KOIL is teaming up with Tangible Ireland
KOIL is teaming up with the Irish-International Initiative, Tangible Ireland, to co-operate in areas such as business development and leadership.
Keane Offshore International Ltd. (KOIL), the Irish-International Co-Operative Group has been offering their consultancy and personnel sourcing services for the Oil & Gas and Renewable Energy industries for a number of years. Through our comprehensive database of experts and operational workers and cross-referencing qualifications, experience and skills we provide the best experience available from contractors and individuals to the industry tasks required.
Now in this new initiative KOIL will be offering their expertise in the Oil & Gas and Renewable Energy industries to business and civic leaders as they share insights and ideas on how to take on Ireland's future challenges.
For more information on Tangible Ireland and KOIL's involvement contact us here including 'Tangible Ireland' in the subject heading.
From the beginning at Tangible we have had a significant interest in and commitment to Corporate Social Responsibility with particular focus on Community Empowerment, Social Enterprise and Cross Community and Cross Border Projects. Since the Global Financial Crisis in 2008 Tangible's CSR activities have further evolved into promoting thought leadership around the core values of collaborative leadership, shared excellence and the concept of 'pay it forward!'
Tangible is positive in its outlook and pragmatic in its approach. We seek to add value through our interventions and to provide a beacon of leadership and inspiration for those with passion and talent in the battle for a positive future of peace and prosperity.
In early 2009 we initiated the Tangible Leadership Series bringing together a diverse collection of intellects and advocates to face the challenges of creating an excellent Ireland. Currently with a global network of over 1000 followers/contributors we are keen to participate in a Tangible debate which is restriction free, positive and pragmatic. Annually, we visit venues in global cities- Dublin, London, New York & Sydney, as well as rural and urban villages and cities across Ireland such as – Belfast, Cork, Limerick, Howth, Oranmore and Crossmaglen. In 2016 we added San Francisco. Each venue attracts a unique group of participants, with their own perspective, challenges and life experience.
Tangible invites a range of Business and Civic Leaders to share their insights and ideas on how to take on the challenges Ireland's next 100 years.  We had visited London in November 2016 to host 'Sterling Euro Exchange'.
If you have a passion about any endeavour demonstrating Business and/or Civic Leadership we are keen to connect with you.We hope to facilitate you in marshalling your thoughts, while gaining positive and constructive feedback from a range of kindred spirits. Participation will assist you in gaining momentum. The Tangible Leadership Series is an excellent way to gain access to a global network of Tangible enthusiasts. Consider showcasing YOU and YOUR ENDEAVOUR to a worldwide Tangible audience!
Following is Tangible Ireland's Event Schedule for 2019:
2019(#tangible19)
'Tangible Retreat!' – Point Lonsdale 12th/13th February 2019
'Lovely Hurling!' – Limerick 7th March 2019
'Tangible Progress!' – Belfast 14th March 2019
'Breaking Stones!' – Perth 11th April 2019
'New Avenues!'-New York 2nd May 2019
'Winning Ways!'-Crossmaglen 9th May 2019
'Australia 2.2' – Melbourne 20th June 2019
'Darling Success!'-Sydney 18th July 2019
'Golden Gates!'-San Francisco 15th August 2019
Tangible Leadership Summit 2019 (Incorp. Ambassador Summer School) – Kilmallock 20th, 21st & 22nd August 2019  
'Wild Card'-TBC 3rd October 2019
'Australia 2.3' – Melbourne 17th October 2019
'Control, Alt, Delete!' – London 14th November 2019
Sound like something you are interested in? Contact us here including 'Tangible Ireland' in the subject heading.
CONTACT DETAILS:
Senior Principal Offshore Oil & Gas Engineer
Irish and International Offshore Oil & Gas Engineering Management Consultant
Gerard Keane
ME (Master's Degree in Offshore Oil & Gas Engineering Verification, University College Cork)
MEI (Member of the International Energy Institute - Petroleum Engineering Section)
SPE (Member of the International Society of Petroleum Engineers)
Telephone: +353-(0)87-2305663
Email: gerard.keane@iol.ie
INDUSTRY NEWS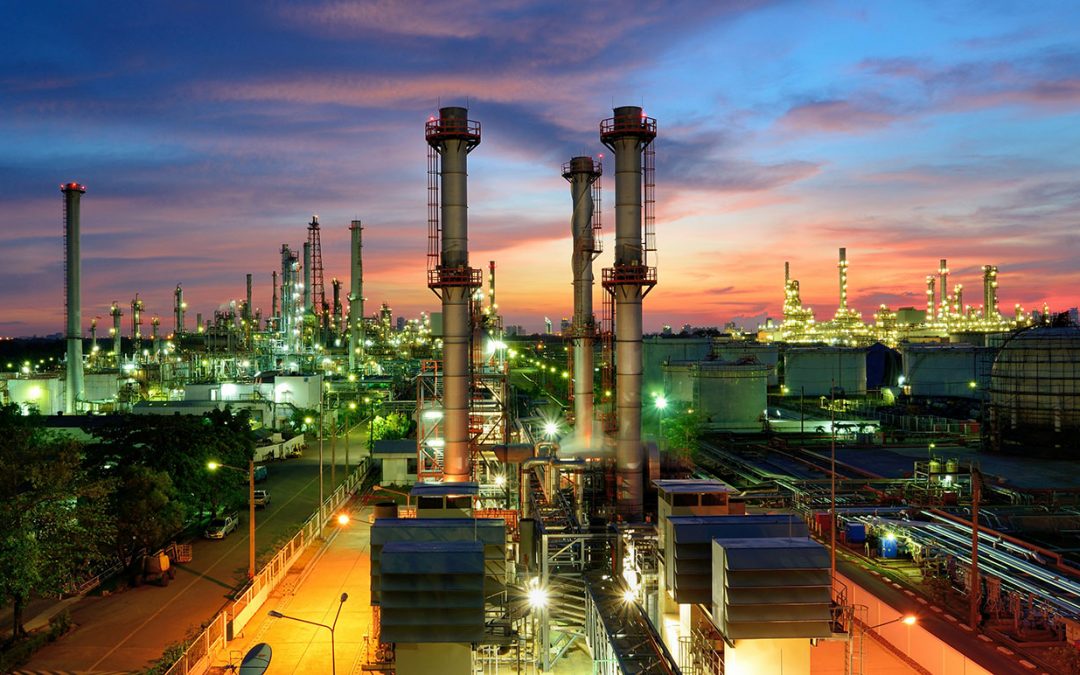 Personnel Sourcing Services for the Oil & Gas and Renewable Energy Industries. Welcome to our new website dedicated to offering personnel sourcing services for the Oil & Gas and Renewable Energy industries world-wide.
read more
CAREERS
Employers
If you are in the Offshore Oil & Gas Industry, encompassing offshore and/or associated onshore locations, or in the Renewable Energy Sector and want to be part of our database to ensure you get matched up with the right personnel, get in touch today  click here

Jobseekers
Looking for the right job or career path in the Oil & Gas Industry, or in the Renewable Energy Sector? To be included in our database you can submit your CV and Comments click here